According to recent studies, 40% of LGBTQ employees are not out at work, with over half of these respondents wishing they could be. Among LGBT+ employees, many feel that being their authentic selves at work might have negative consequences, a suspicion confirmed by the data: more than 40% of lesbian, gay, and bisexual people experience conflict at work, such as being undermined, humiliated or discriminated against.
In their 2020 report on Diversity & Inclusion, McKinsey states that "the most diverse companies are now more likely than ever to outperform less diverse peers on profitability." Work environments that ensure psychological safety, see increased employee engagement resulting in improvements in retention and productivity. The business case for promoting diversity and inclusion in the workplace is compelling and companies should take note.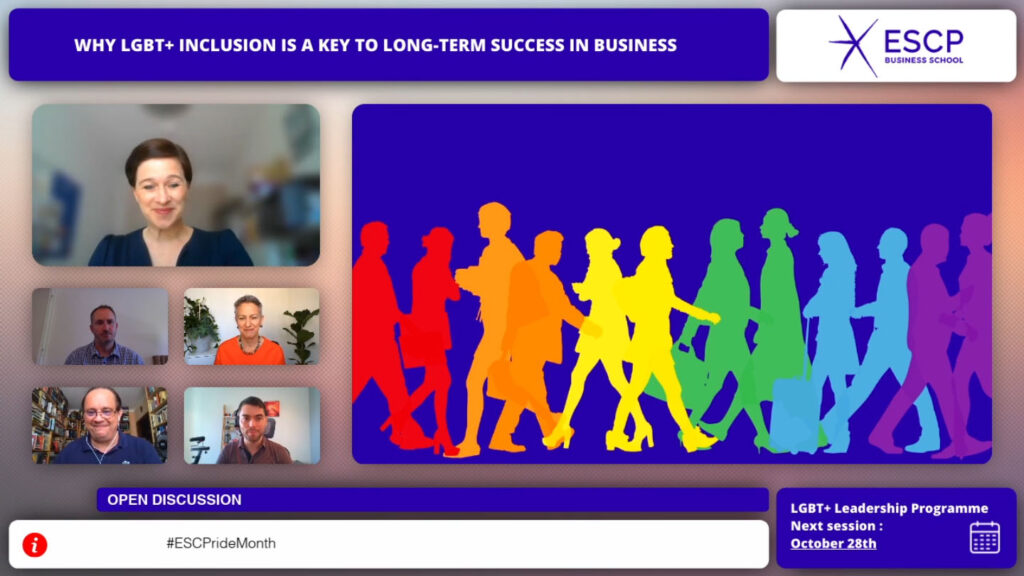 Equipped with this data and in honour of Pride Month, Executive Education at ESCP Business School organised a roundtable discussion entitled "Why LGBT+ Inclusion is a Key to Long-Term Success in Business" that brought together an influential panel of inclusion professionals:
Panel
---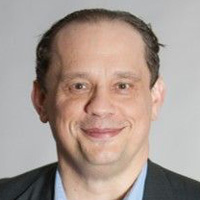 Dr. Jean-Luc Vey
Board Member and Co-Founder
at PrOUT at Work Foundation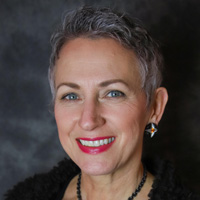 Dame Inga Beale
Former CEO
of Lloyd's London
Portfolio Director and Chair
of Mediclinic International
Tim Jarman
Diversity & Inclusion Lead for the UK,
Ireland & Western Europe
at Microsoft.
Alumni of ESCP LGBT+ Leadership Programme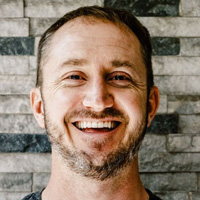 André du Plessis
Executive Director
at ILGA World
The Host
---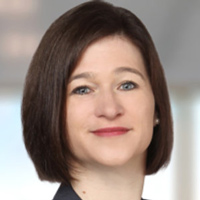 Dame Inga Beale
Board Member and Co-Founder
at PrOUT at Work Foundation
Retain talent and increase employee engagement
Diversity in the workplace is only one part of the equation for successful business performance, the other being actively creating an inclusive environment where employees can express their authentic selves and feel psychologically safe. As Tim Jarman said,
We know that if people can't feel happy to be themselves, they're not going to be settled in their workplace, they're not going to be as productive, they're just not going to feel comfortable and included in their organisation and they'll likely leave. Eventually, you'll lose that talent.
At Microsoft, where Tim Jarman works to develop and implement diversity & inclusion initiatives, they provide public resources that can help leaders and employees develop their allyship at every level, an essential factor in fostering a supportive workplace.
The role of business in advocating for political change
André du Plessis reminds us that businesses do not exist in a vacuum, and while laws and policies in Western Europe have evolved to protect LGBT+ rights, in about 70 countries around the world sexual orientation is still criminalised.
If you come out in 60% of the world, you could be immediately fired with no redress at all,

stated André du Plessis.
Where political and cultural change stagnates or even regresses, Dr Jean-Luc Vey sees an opportunity for businesses to step in and do something about it:
We as the companies, we can play a role, and if we work together, we can make change.
As an example, Dr Jean-Luc Vey spoke about the initiative led by Metro, the German wholesaler, to change the German law restricting gay men from donating blood. Their activism has led to support from at least thirteen large companies in favour of relaxing restrictions on blood donations.
On a smaller scale, businesses that talk about these topics openly and show their support publicly can have a positive impact on the lives of their employees.
When Lloyd's of London launched their Pride Network during Dame Inga Beale's tenure as CEO, an employee felt comfortable enough to be proud and out about his son being gay.
Pinkwashing is not always what it seems
Every year during the month of June, more and more companies adapt their logos to show their support during Pride Month. In certain cases, it can be seen as an empty gesture and the backlash on social media can be swift.
However, the panellists suggest that the greater public should be careful with their criticism.
What might seem to be small steps are the result of years of hard work by Employee Resource Groups (ERGs) and negative reactions can be discouraging to LGBT+ groups who have worked tirelessly to bring about change.
When speaking about a company's intentionality to improve diversity and inclusion, Dame Inga Beale shared her approach for identifying organisations that were genuinely implementing their purported values: "I would always look at the actual management team and then I would see how many women were on there and I would see how many different racial groups and ethnic groups were represented".
And if I didn't see diversity right at the top team, I didn't think they were very serious about it. Because I know as a CEO, you can do something about it and quite quickly."
Role of business schools in driving diversity and inclusion agenda forward
In her closing remarks, Prof. Dr. Kirsten Alfes reminded attendees that LGBT+ inclusion is a topic that is complex and nuanced depending on different organisations, cultures and societies.
She stressed that business schools, like ESCP, had an important role to play in driving the diversity and inclusion agenda forward.
By including anti-bias and diversity training in the curricula, schools can raise awareness of individual biases and educate tomorrow's leaders to create, "a climate where everyone can be authentic and inclusive".