About the Show
With professor
Ben Voyer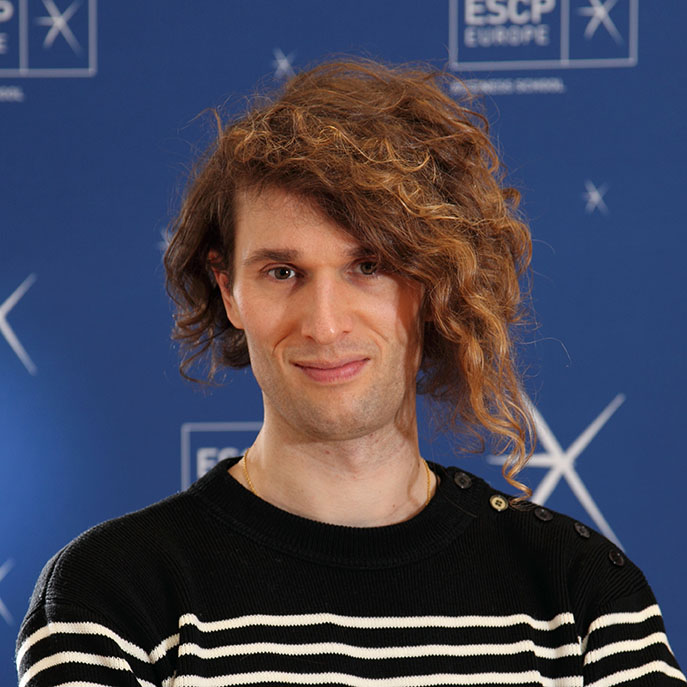 In a conversation with Ben Voyer, a professor of entrepreneurship at ESCP Business School and a behavioral scientist, inspirational leaders open up about their careers, choices, and what they did and would do differently.
Did you know that Excite
- A company you may have never heard of and once a leader in internet research - had the opportunity to buy Google for less than one million dollars in its early days and turned it down? Or that Kodak actually owned a patent for the first digital camera back in 1977? Even NASA once lost millions on a basic mathematical error.
Wondering what the common denominator is between, well, you, and NASA? Aside from the fact that you're not sure you'd still master basic arithmetics?
I'll give it to you:
WE ALL MAKE MISTAKES. Screw-ups. Messes. Errors.
That is, no one is perfect! We're here to find value in what everyone else is trying to avoid: getting it wrong. And to show you that people at the top of their games have not always made perfect choices. Reassuring, right?
Making
mistakes
Making mistakes, experiencing difficulties, regretting our choices might cause us to feel defeated, lose our self-confidence, or even want to quit. But what comes after the challenges and mistakes is even more important and rewarding.
These setbacks can open a path towards evolution and growth that you never expected. Though I imagine Excite's CEO must be kicking himself thinking he could have been sitting on top of the 1 trillion dollars Google's Alphabet is worth today.
Human
nature
But human nature is resilient, and as the saying goes, when life gives you lemons, the best leaders know how to make lemonade.
We all make mistakes...!
We All Make Mistakes explores the lives of business leaders who have been successful despite seeing failure and experiencing challenges, while being able to learn from them. From their stories, they will teach us that it's never too late to put up a chase, build back, and thrive. This is We All Make Mistakes — because, we (all) do.
Start Listening
Latest Episodes

06 podcasts