Bringing a business venture to an end is not something you can do with a click of your fingers. In fact, it can be a traumatic experience. Johanna Pestour, co-founder of Mamie Foodie, and Yohan Bitbol, co-founder of Gentil Geek, look back at their own experiences, while Guillaume Mulliez, chairman of 60,000 Rebonds, a French association that provides free help to entrepreneurs after a business liquidation, reveals the keys to bouncing back.
If your business closes down, don't see it as a failure. Easy enough to say but more difficult to put into practice. This is especially true at the moment, as many entrepreneurs are having to bring down the shutters for good due to the Covid-19 pandemic. And yet, Johanna Pestour and Yohan Bitbol have managed to find the silver lining in their recent business experiences.
Bringing their ventures to an end
Due to the current crisis, Pestour had to close down Mamie Foodie, co-founded with Valentine Foussier in 2015, which provided at-home catering, with dinner guests given the chance to ask questions of experienced chefs. With Pierre-Louis Sauvaige, Bitbol co-founded Gentil Geek, a service to put IT repair engineers in touch with companies and members of the public. They had raised €300,000 in funding from investors and business angels before market changes caused them to question their business plan and ultimately bring their venture to an end.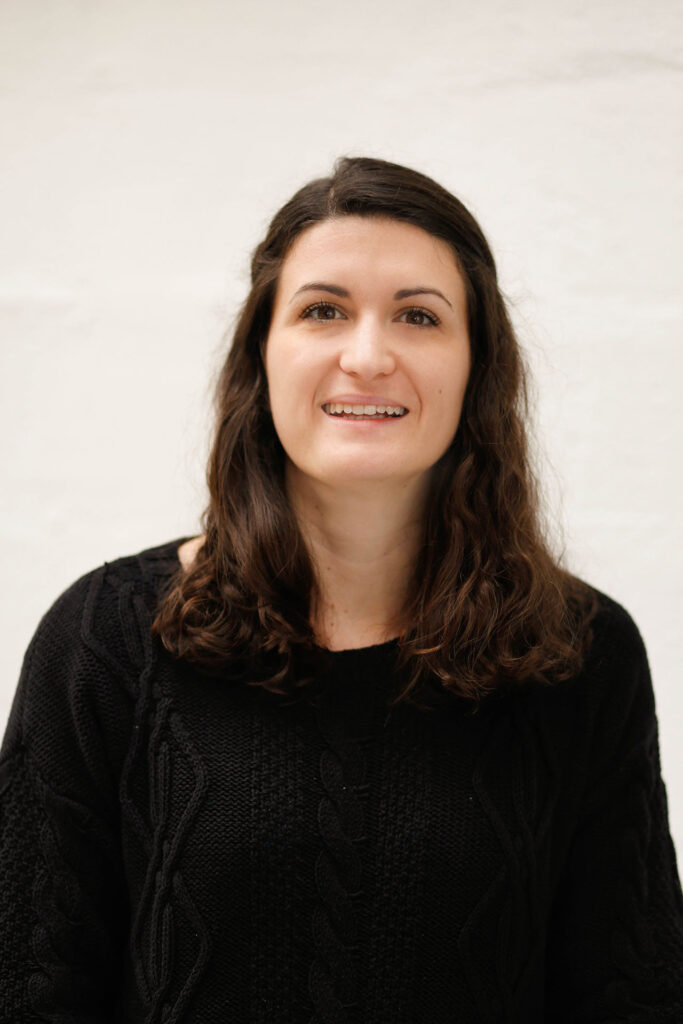 "It was difficult because there was a lot of uncertainty at the time," explains Pestour, who had hired two more people in 2019, going from four to six employees. "By taking the decision fairly quickly, we were able to limit the damage and to not accumulate too much debt. But because we're young, and because there are other, related plans that we can pursue, we didn't feel it was a major failure. It was all down to external factors, rather than our management of the business. That said, you do feel guilty about no longer being able to pay your staff and senior chefs…"
"It wasn't the prospect of closing down Gentil Geek that gave me sleepless nights," adds Bitbol. "It was having to stop the fundraising without having identified our true business model. We could have stayed in that state of uncertainty for a few more months, but we felt that shutting down was the right thing to do. Our business angels appreciated our approach, and even said they would be the first to support us if we revived the project. It felt like a great chapter in my life, and I felt that I was giving my all. We learned a huge amount, which we will be able to use in future professional or start-up situations. I don't feel that I've failed."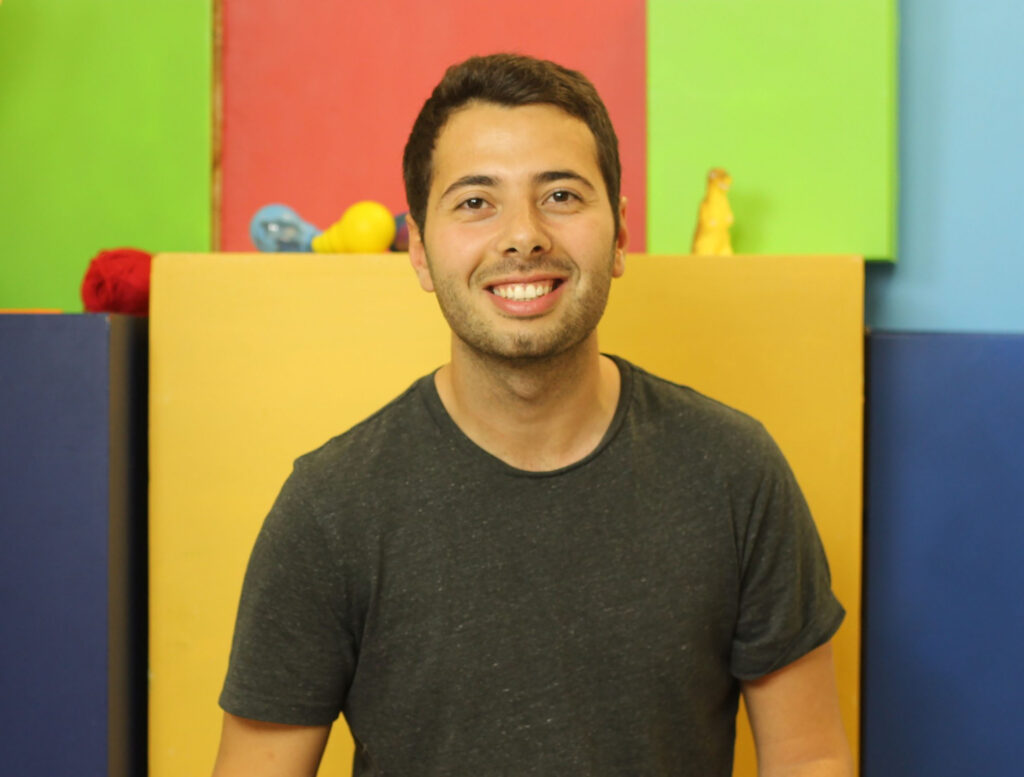 You have to know when you have hit a wall, and it's time to go round it.

Guillaume Mulliez
How to get back up again
As the head of the association 60,000 Rebonds – a name taken from the number of companies liquidated in France in 2009 – Guillaume Mulliez believes it is important not to mix up the different stages at the end of a venture.
"You need to close it down and accept that it's over," he explains. "Our advice is to be honest with the people around you. When you are in denial, you lie to yourself and to others. The biggest quality of an entrepreneur is perseverance. Their biggest weakness is this same perseverance when it's taken too far. You have to know when you have hit a wall, and it's time to go round it. It's only afterward that you can really work out what happened and the mistakes you might have made. Collating all that experience will help you to decide what you would like to do next."
With his 18 employees, Guillaume Mulliez coordinates the work of 1,200 volunteers across France. For entrepreneurs whose businesses have closed down, these volunteers try to help them become part of a community and to bounce back, by encouraging them to meet other entrepreneurs in the same situation. A series of seven coaching sessions then follows to help them understand where they failed and how they can get started again. The association also offers support over a two-year period for entrepreneurs who wish to create a new business.
"By getting entrepreneurs who have bounced back to talk about their experiences, we can prove that failure is not a defining moment and that, on the contrary, it is actually a source of learning," adds Mulliez. "Starting a business means magnifying your successes and failures. There is no shame in getting help. About 50% of the people that we help take a salaried job after 8 to 10 months of support, while the other 50% create a new business of their own after 18 months."
A springboard to new career opportunities
For her part, Pestour was supported by Crésus Ile-de-France (a regional association to deal with indebtedness) — "to avoid liquidation and to be bought out by a company that would also take over the debts." Today, she is looking for a salaried position, again in the social economy.
"I'm not shutting the door on entrepreneurship," she adds. "But today, I have neither the energy nor the funds to restart my company. I know that my journey is something positive for my future job search. Covid-19 was a genuine tsunami and I had to face the facts. Paradoxically, it's now easier for me to look ahead. I've worked out what I've learned and I now know what I would do differently. That's useful information for the rest of my career."
Meanwhile, Bitbol has already found work, thanks to … Gentil Geek. "At the end of my adventure with Gentil Geek, I wanted to talk about what had happened to us. So, I wrote an article on LinkedIn, which then appeared on other sites, including Maddyness. Someone from Malt (a platform that connects 200,000 freelancers with companies providing IT and other digital services) then got in touch with me, because of the entrepreneurial spirit I'd shown. And today, I've become their Key Account Manager. But I'm not ruling out starting my own business one day."
Amid the second wave of the pandemic, these young business leaders are a source of inspiration. They do not see their business ventures as failures but more as a source of knowledge and a springboard to new career opportunities.
"Being in charge of a company means being involved in everything and being challenged every day, it's a great learning experience. And that's what makes it a wonderful thing to do," sums up Bitbol.
---
Feature photo credit: Goodpics – stock.adobe.com.