On the second episode of We All Make Mistakes, host Ben Voyer welcomes a guest from outside the business world, the artist Emmanuel Boos. Together, the behavioural scientist and the ceramic artist speak about the art of making mistakes — or rather, mistakes as art. Emmanuel Boos is one of the most critically acclaimed French ceramic artists of our time and his ceramic pieces have been exhibited around the world, from Paris to Seoul, and have just been featured at the Museum of Modern Art of the City of Paris last October. 
When it comes to artistic practices, people will tell you it takes a lot of mistakes before you can reach perfection. But what is perfection, exactly? We've asked Emmanuel Boos for his take on the matter.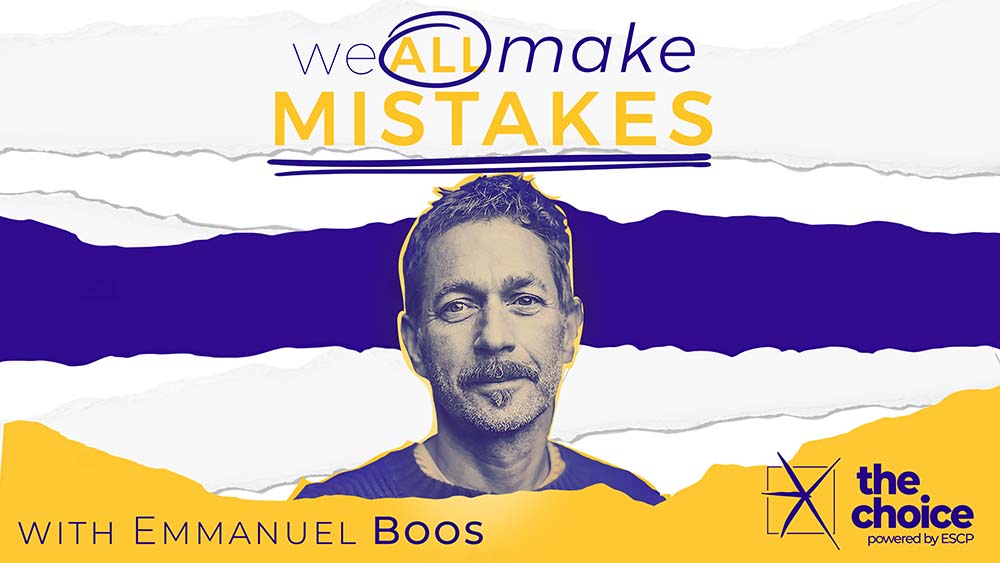 Mistakes as a part of the ceramics process 
I make mistakes every time I do ceramics. That's the baseline. Ceramics is often mainly about mistakes or not being able to make what you would like to make. So it's very unsatisfying in a way.
When looking at art from the point of view of subjectivity and emotion, mistakes might indeed lead to the creation of more moving pieces. However, when Emmanuel Boos was studying for his PhD at the Royal College of Arts, this was not the dominating view: "When I was still an apprentice, my master once told me that before making any mistake pot, you have to throw 30,000 perfect ones [in the kiln] before. And I'm a bit ambivalent about this."
Indeed, while perfecting an art where mistakes and glitches can come from a lot of parameters, Emmanuel Boos has learned to embrace the imperfections of his creations, to a point where he now appreciates the genuine mistakes he makes. However, not all mistakes are equal: "The mistakes need to be genuine at first. I don't want to add up other possible sources of mistakes. I know there will be one anyway in the process. So instead of provoking the mistakes, I've learned how to play with the mistakes."
With time, you may see your mistakes as something beautiful
In terms of ceramics, Emmanuel Boos has learned that time can turn objective failure into a beautiful piece of art. "Before naming it as a true accident or as a true mistake, you need time to let things grow on you." 
Could an essential part of the artistic mindset be the willingness of the artist to learn from his or her mistakes, or their ability to take a fresh outlook on them?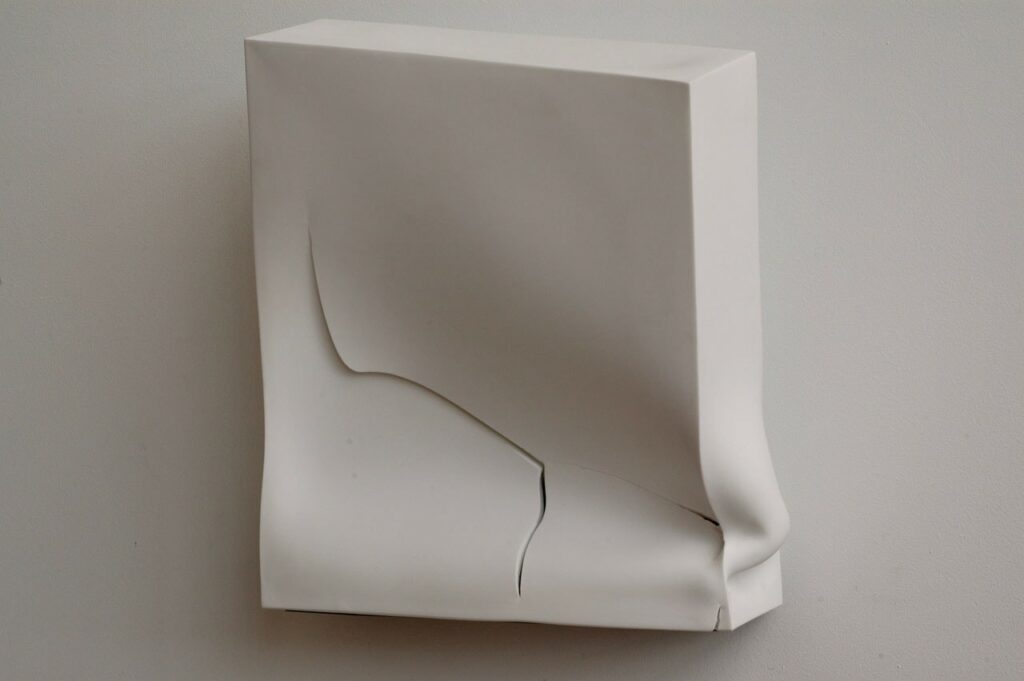 It seems so if we listen to Emmanuel Boos: "Now I value this unperfect art made of mistakes a lot more, and I think its potential is greater than that of perfection. Now I know that the mistakes that have the potential of touching you, of triggering an artistic emotion or interest, are the ones that are on the cusp of the frontier [between failure and success]."
To hear more about the art of playing with your mistakes, go to your favourite podcast app and listen to WAMM's latest episode, with Professor Ben Voyer and ceramic artist Emmanuel Boos.